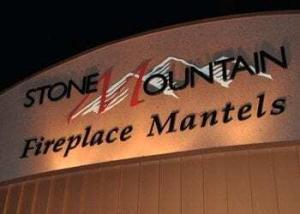 Our spacious fireplace showroom is located in Draper Utah, with over 30 different mantel styles on display. Stop in today or call to set a free in-home consultation. We are continuously striving to be your premiere choice for cast concrete products.
4084 S 300 W, Murray, UT 84107
801-436-5629
[email protected]
Showroom Hours (MST)
Monday          9AM–5PM
Tuesday         9AM–5PM
Wednesday   9AM–5PM
Thursday       9AM–5PM
Friday            9AM–5PM
Saturday       Closed
Sunday         Closed
Like most manufacturing companies, we are passionate about our products. But first we are passionate about our customers. We're here for your benefit. This drives what we do and how we behave. We strive for excellence in everything – from product design and production to sales and customer support.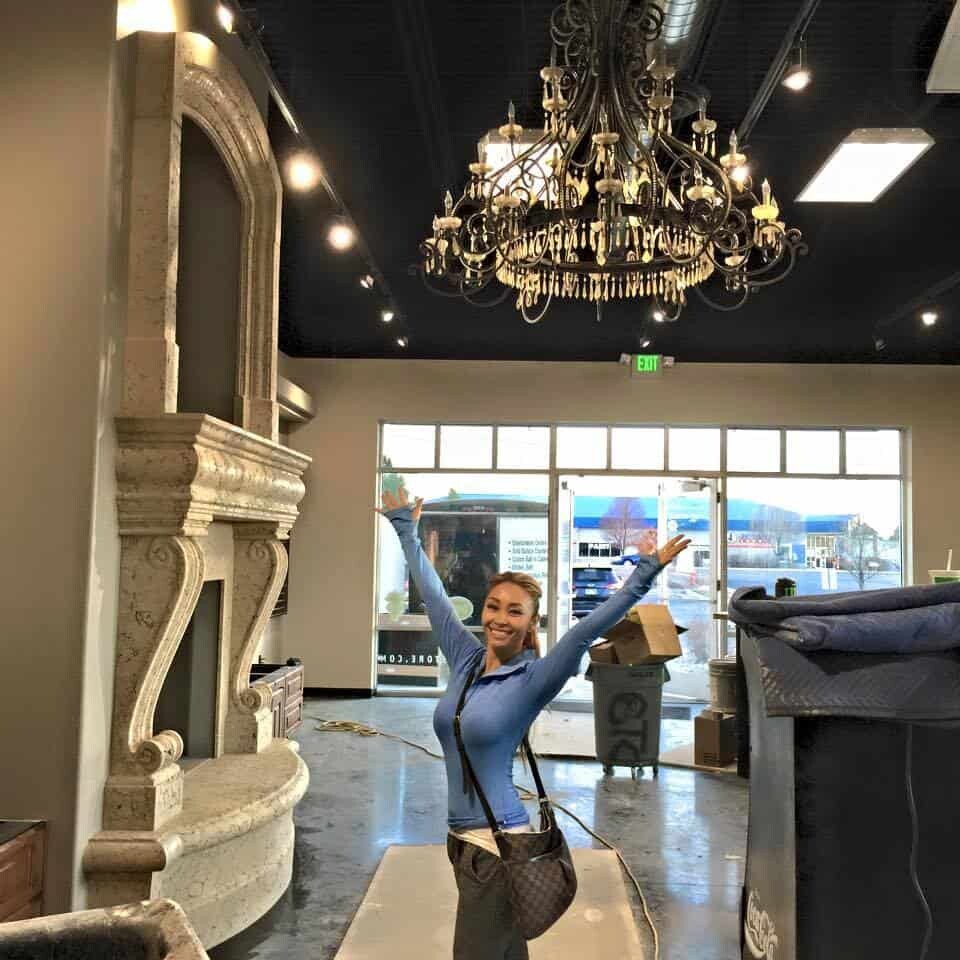 As an adolescent owner Kirk Olsen was lucky enough to have his first exposure to what would in a sense thereafter, become his future. The more he learned about the world of GFRC (glass-fiber reinforced concrete) the more he was eager to know. While immersed in the product's potential Kirk not only recognized the cause of many manufacturing problems, but found excitement in learning how to outwit the challenges before they occurred.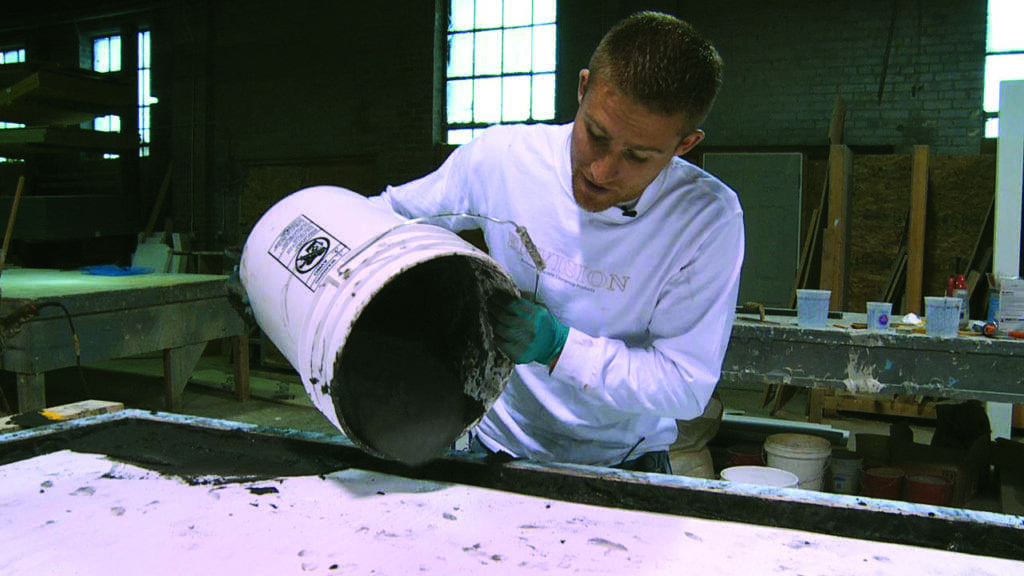 A passion for creation developed. Since that day years ago, when he starting sweeping the floors in a manufacturing plant, he's explored the vastness of concrete, patching parts and matching colors as well as textures.
Enthusiastically venturing out on his own as Infinite Accents, Kirk worked for years building an honest and reputable custom casting company with a small crew of loyal and extensively trained individuals.   Utilizing years of experience in the industry we're branded for customizing each project and continuously strive to exceed our customers' expectations for perfection.
Impeccable timing played an enormous hand in the purchase of Stone Mountain Castings & Design in February of 2012.  Taking the high-end fireplace mantel retail store and raising it even higher with its new ability to customize not only cast fireplace surrounds, but nearly any cast product. By using the latest materials and casting technology, we are able to produce mantels that are lightweight yet durable. Our skilled craftsmen have the ability to create fireplace mantels and other products that look like fine, hand-carved stone in virtually any kind of finish.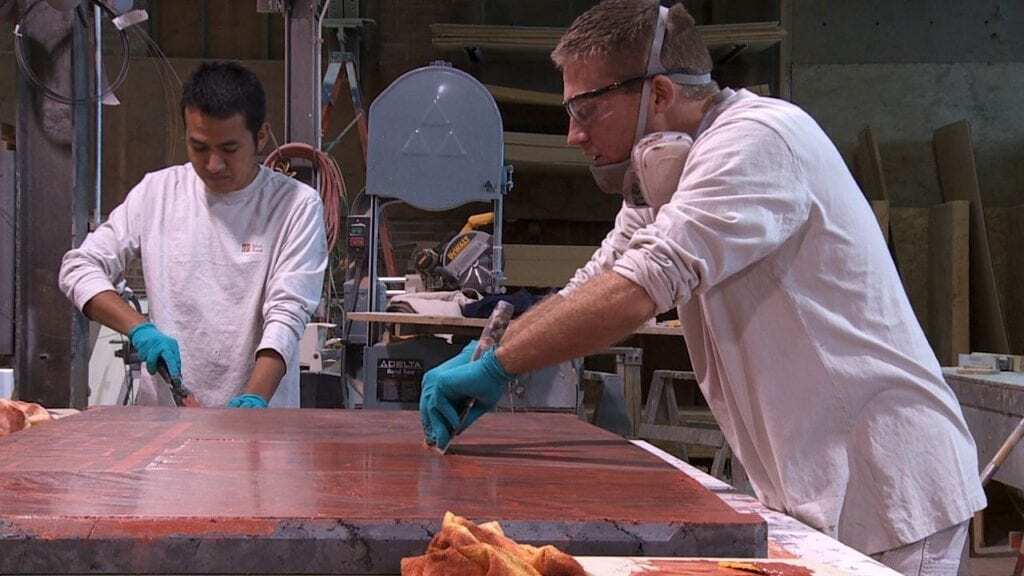 As an expert in concrete and GFRC (glass fiber reinforced concrete) materials Kirk has been featured on episodes of HGTV, DYI Network, and has developed his own line of pre-mixed materials for making concrete countertops that is distributed nationally. He also helped develop the current Stone Mountain Castings color line and inventory of designs. Considering Kirk's background and experience, it is unlikely you will find anyone in the Western United States better qualified to produce cast fireplace mantels and accessories.
The Team Behind Stone Mountain
We are an award-winning, family-owned precast provider with more than 50 years of combined industry experience. Our hardworking staff is the key to our success.
Stone Mountain has had an amazing journey since its foundation and we believe that we would not have achieved so much without the help of our employees who strive to provide the best customer service while also providing high quality cast concrete applications. Meet our teams of professionals who have embraced our corporate culture allowing us to grow and become a leader in the industry.